Deposit - Hocking Hills Retreat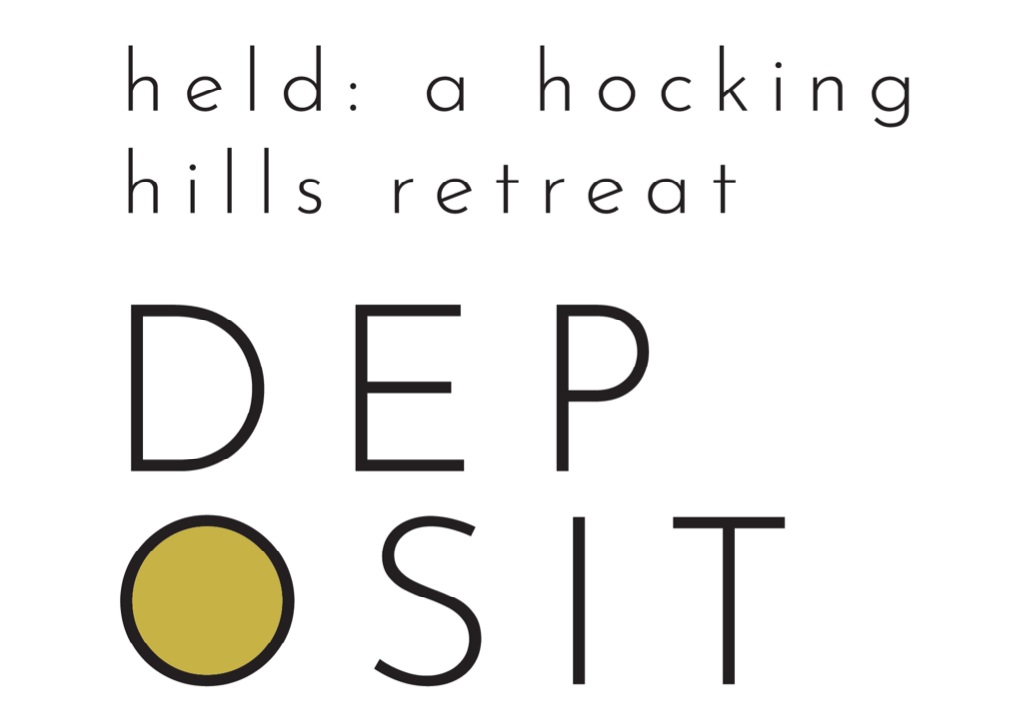 Deposit - Hocking Hills Retreat
We are so glad you are joining us!
Reserve your spot at our Hocking Hills Retreat with a deposit.
sold out
Room reservation will be noted during check out and then made unavailable in the listing.
Deposits are non-refundable. Any remaining balance will be due prior to or on August 1, 2019 via cash, check, or Venmo transfer to (@gwendolynren). If final payment is not received by August 1st we reserve the right to cancel your reservation.
Prices are inclusive of meals, snacks, beverages (non-alcoholic), activities and group offerings.