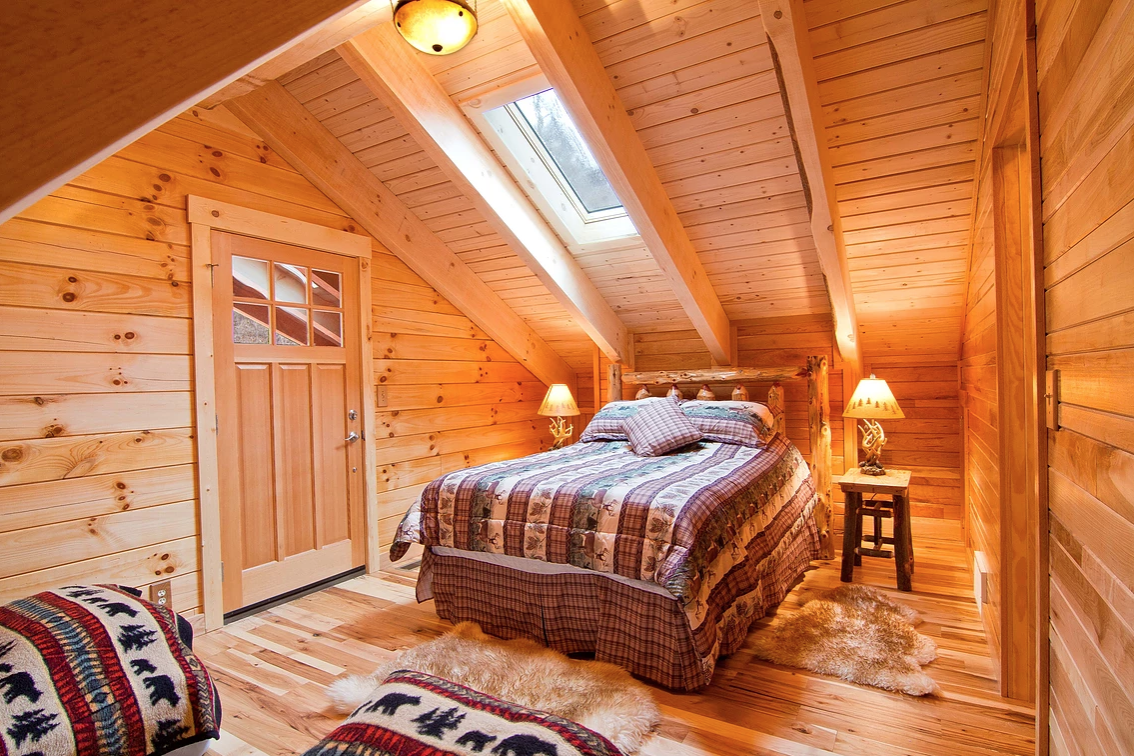 (Sold Out!) Shared Room
Reserve a shared room for the retreat in Hocking Hills, September 20, 21, 22nd.
sold out
Shared Rooms feature both queen beds and single beds. Some of the single beds are bunks, as shown. We will do our best to accommodate your preference.
Shared Rooms are located on both the lower level and the third floor. All shared rooms have shared bathrooms.
Prices are inclusive of meals, snacks, beverages (non-alcoholic), activities, lodge amenities and group offerings.
If you would like to book with a deposit of $300 please see the separate deposit listing.